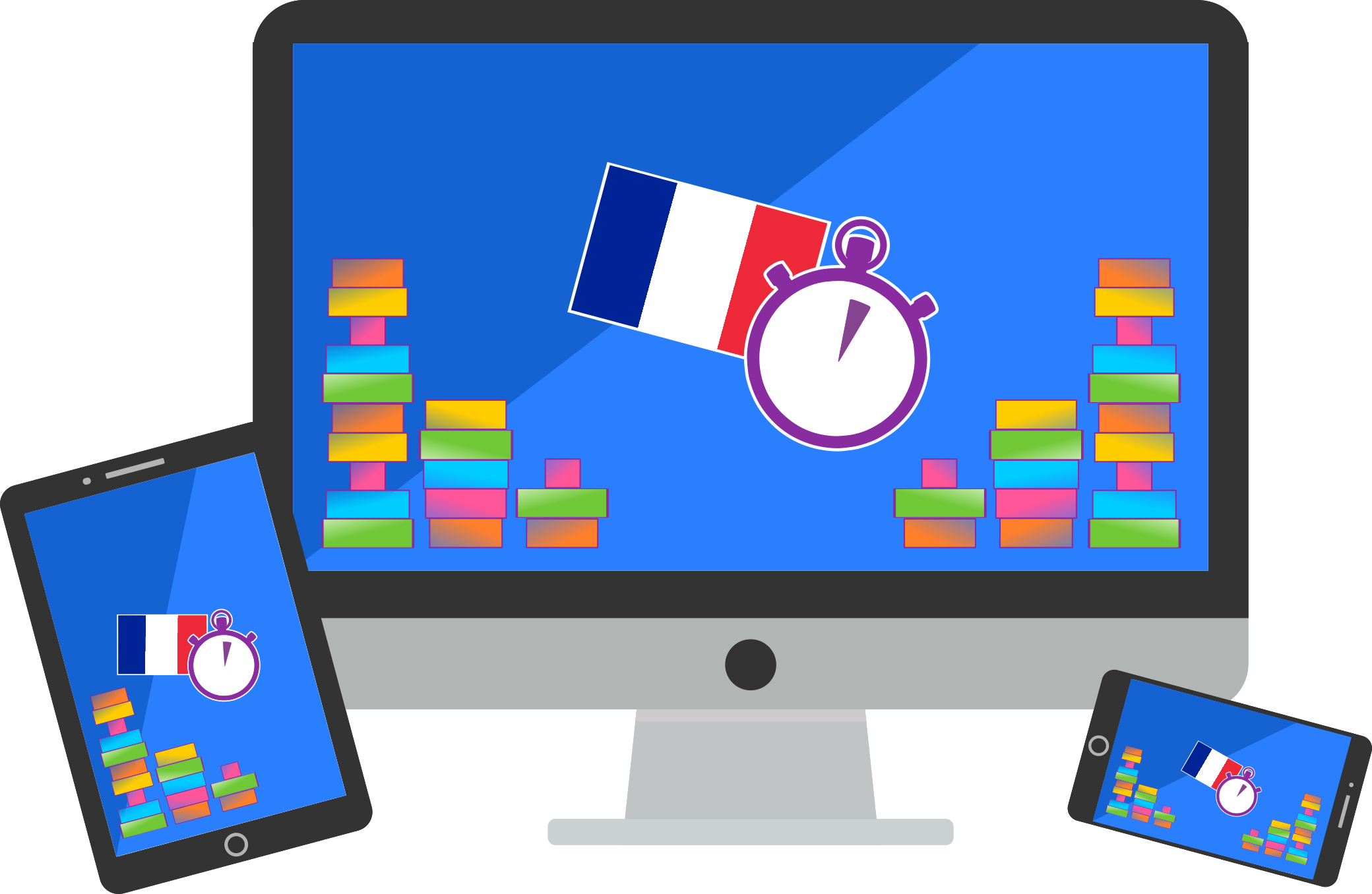 Bonjour et bienvenue 😊🇫🇷
Voilà, la sixième structure française (Here we have the sixth French structure).
For the sixth structure, we're reminiscing slightly and looking back to the first structure. However, the infinitive carriers in this structure are taking on a different conjugation. We're looking at infinitive carriers in the conditional.
The conditional tense isn't technically a tense; in grammatical parlance, we actually call it the "conditional mood". The word "tense" comes from the Latin word "tempus", which means "time". So, a tense refers to a specific time, either past, present or future. A "mood", on the other hand doesn't refer to anything that has actually happened; rather, it refers to what could happen, or might happen or would happen.
Anyway, the difference between a tense and a mood is not something we're going to be worrying about in this course; I just think sometimes it's nice to know a bit about terminology, as it will help us in later courses.
This course introduces you to structure 6.
The sixth structure, as I said, is similar to the first structure. The difference is that we're going to be looking at the conditional version of the infinitive carriers to ask what somebody "could", "should" or "would like" to do.
We're going to look at the conjugations of the infinitive carriers in the conditional tense (or mood) and how to use them to ask questions or make statements. And, we'll also be looking at how to turn this structure negative.
The lessons are short, so that no matter how much time you have, you can still fit in at least one lesson per day. This course is jam-packed with opportunity for practising what we've learnt, which is ideal for developing fluency in each structure. The more we get used to forming sentences and questions using Structure 6, the more we get our tongues around it and the more easily it'll flow out of our mouths.
So, let's start learning all about Structure 6 in French. I hope you enjoy...
🇫🇷 Bon apprentissage! | Happy learning! 🇫🇷
Get three structures in one bundle
You can save money if you buy three structures courses together in one bundle
Full curriculum (watch the first few lessons for free)
Building Structures 7, 3 Minute French and Grammar courses

As well as the Building Structures in French series, I've created another series called 3 Minute French


Check your inbox to confirm your subscription